This product offers a fast and homogeneous diffusion of all facets of the fragrance.
With few sprays, the vehicle is perfumed subtlety and uniformly.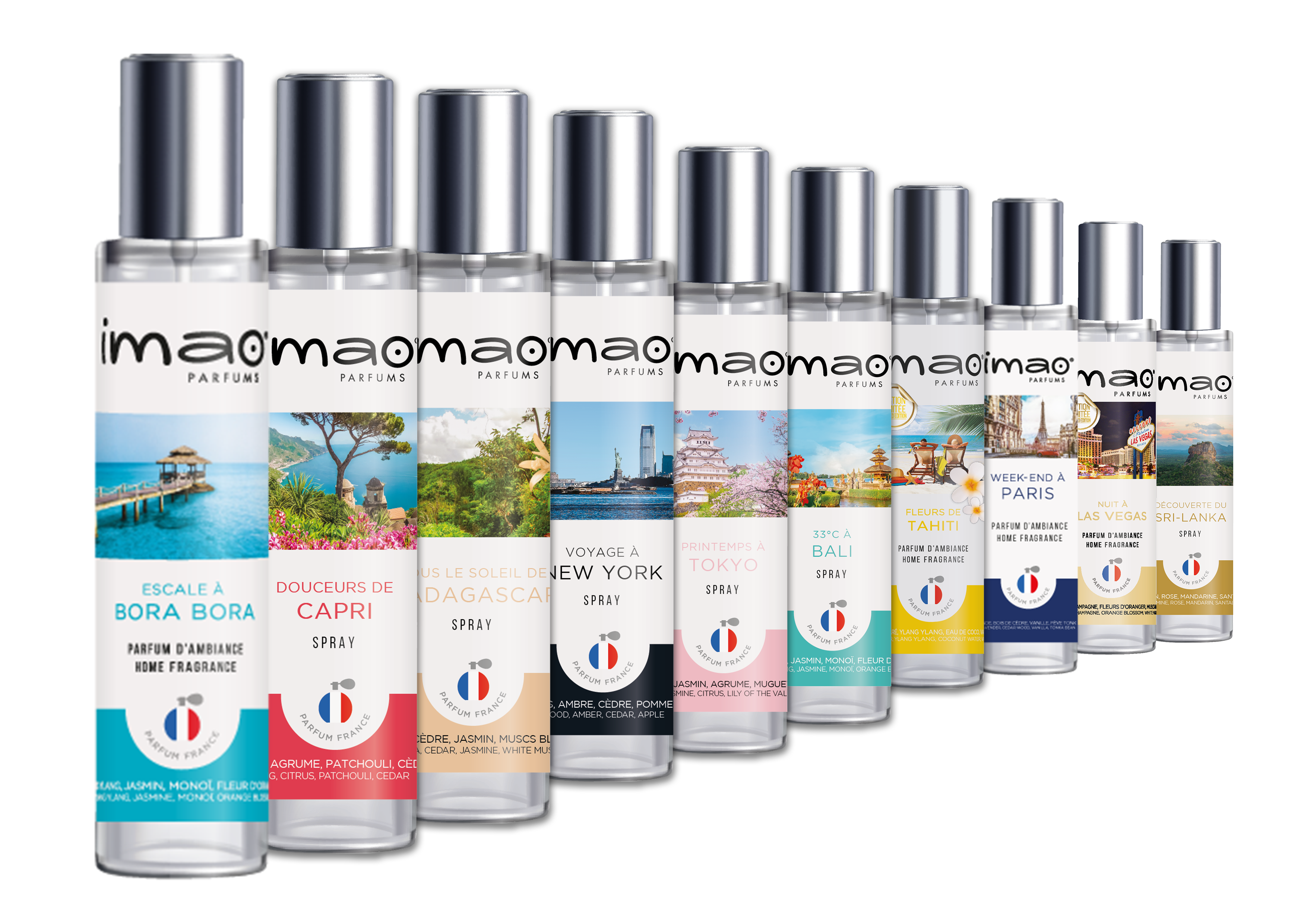 Much more than an air-freshener, the sprays provide subtle and pleasant home fragrances.

Their portable format allows users to take their favourite home fragrance with them.


Mini fragranced tablets give users the opportunity to try the fragrances before buying.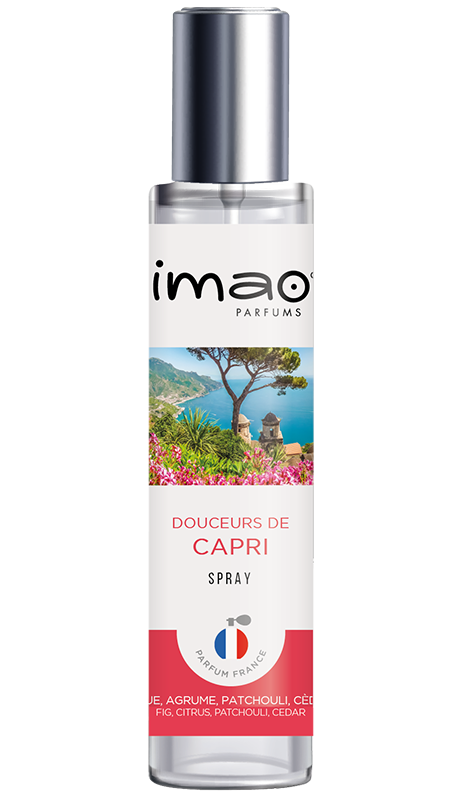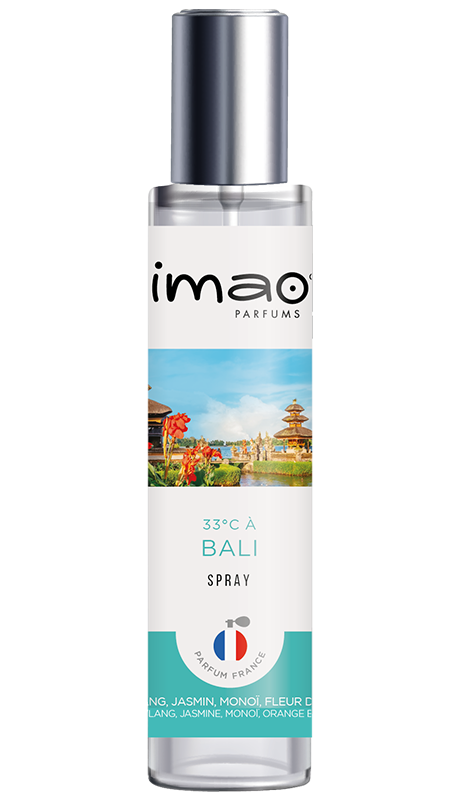 The fragrance is protected and preserved for maximum effect.

imao parfums® takes your senses on a journey with a collection of 8 sprays
where to buy imao parfums® sprays ?