imao parfums® - Design by french perfumers
imao parfums® is an innovative brand of in-car fragrances
We design, manufacture and market a range of products for cars:
Hanging fragranced cards
Sprays
imao parfums® products combine technological innovation and traditional perfumery expertise.
So that every journey transports you far from your everyday.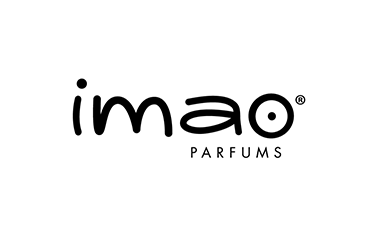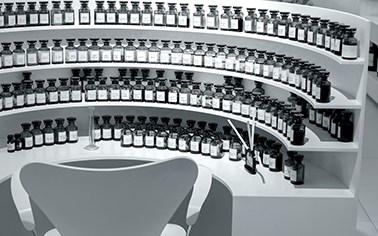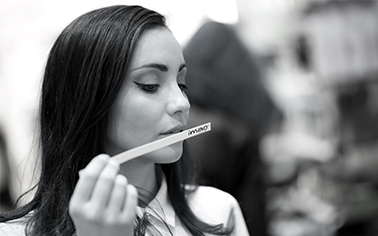 imao parfums®
Designed by French perfumers
imao fragrances are developed by French fragrance creators. Their expertise and creativity are fully expressed in their fragrances.
Our fragrance creators are inspired by the world's most beautiful destinations. The innovative imao parfums® formats enable limitless creation: every scent is captured accurately and long-lastingly.
The process of creating and making imao fragrances is the same as in major perfume houses.
Every composition is the exclusive property of imao parfums®.
imao parfums®
Our research and development laboratory has created innovative formats that diffuse elaborate and subtle fragrances consistently and long-lastingly.
We innovate day to day to deliver high-quality, inventive products.
All imao parfums® products and fragrances meet the strictest safety standards.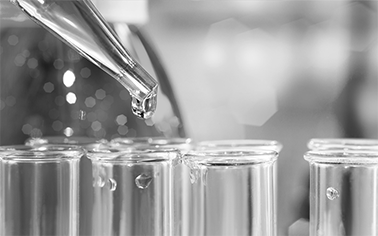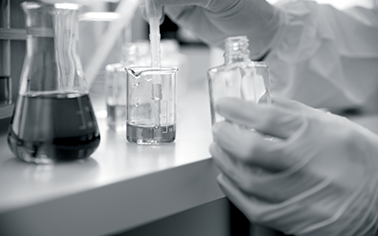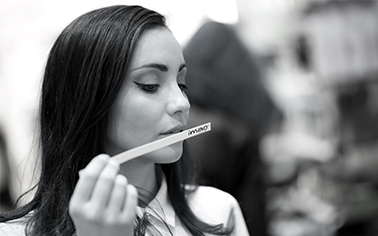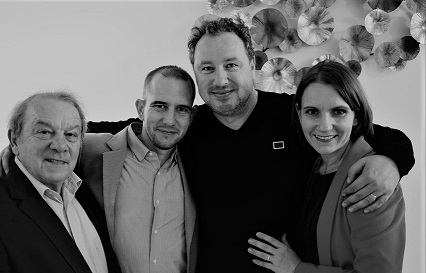 imao parfums®
from the meeting of three people
and two areas of expertise
Brother and sister Maxime Caffon and Julie Naso head a French company specializing in olfactory technologies.
Marc Giambrone is an experienced belgian entrepreneur with a large distribution network in northern Europe. His expertise has strongly contributed to the brand's sales and marketing success.
These passionate entrepreneurs have a shared vision: developing an in-car fragrance brand with innovative formats and scents devised by fragrance creators.